*Parents/guardians must accompany their children for the event*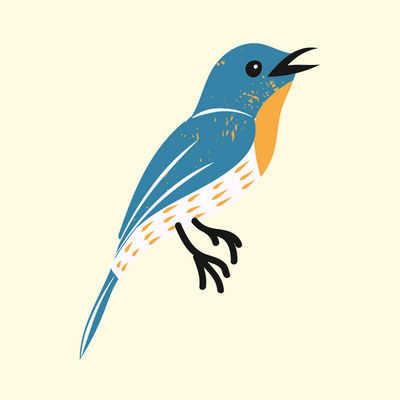 Christmas Bird Count for Kids: Wednesday, Jan 3 from 10am-12pm
Interested in joining a #CBC4Kids near you?
Christmas Bird Count for Kids is best suited for children 7 years and older, meet Louis at the reception desk in the atrium at 10am and then head outside on a guided bird count
Fun for the whole family!
Findings are submitted through an online checklist and reported to Nature Counts and eBird Canada, where they can be used in scientific research.
Bring binoculars if you have them and weather appropriate clothing and shoes as we will be outside.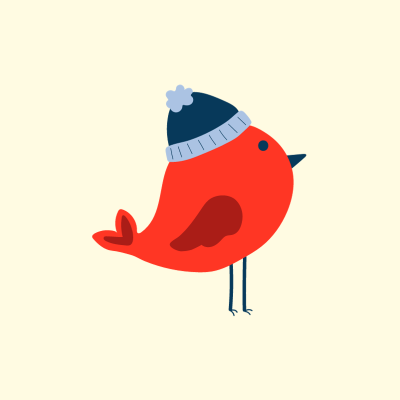 Backyard Birds: Thursday, Jan 4 from 10-11am
Come to the Forestview room at 10am and dive into the enchanting world of common backyard birds. Afterward, take a leisurely birding walk with Louis around the Pin Oak Trail at 11am. A delightful way to connect with nature and your feathered neighbours!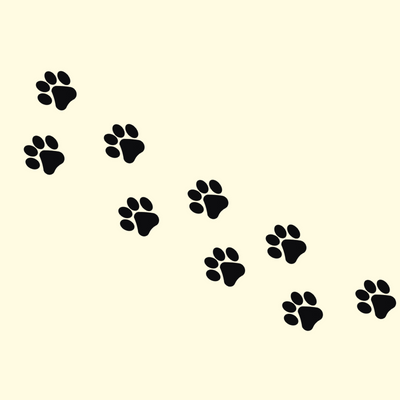 Animal Tracking: Friday, Jan 5 from 10-11am
Unleash your inner detective! Join us at Heartland Forest and learn about tracking. Learn how to identify animals based on signs of life. Then embark on a fun (optional) walk in the forest at 11am in search of these signs of life. Join us at 10am or 11am for our outdoor adventure!