This event is over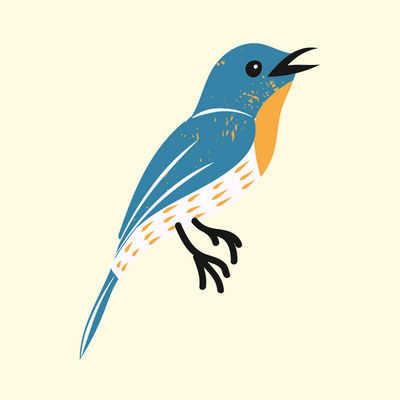 Tuesday, Jan 3 from 9:30am-11:30am
Christmas Bird Count for Kids is best suited for children 7 years and older, meet in the atrium at 9:30am and then head outside on a guided bird count 🐦 Bring binoculars if you have them and weather appropriate clothing and shoes as we will be outside.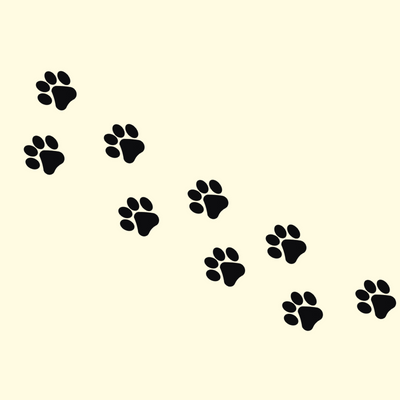 Animal Tracking: Wednesday, Jan 4 from 10-11am
Learn to identify common animal tracks and test those skills with hands-on activities and a trail walk through our forest as we look for tracks. Make sure to dress appropriately for the trail walk portion.
Animal & Artifact Exploration: Thursday, Jan 5 from 10-11am
Participate in a presentation where you'll be able to learn about the natural world and the animals we have here at Heartland Forest. You will get the chance to meet our resident animals close up and explore our nature artifacts.
Rocks and Fossils: Friday, Jan 6 from 10-11am
Come learn about the geological history of the Niagara Region and take a look at the rocks that make up Ontario and some fossils that are commonly found there.