Help Grow the Future!
When you support Heartland Forest, you impact the future. Our work, and the lives we touch, can be your legacy. With your support, we can benefit countless people in our community, in a variety of ways.
Environment Our stewardship program helps to protect 93 acres of provincially significant wetland. A variety of trails meander through the Carolinian Forest and are open to the public free of charge.
Accessibility The great outdoors is a right to which all are entitled, regardless of their mobility. Easy access trails and railings mean those who use wheelchairs or scooters can enjoy the forest and view the ponds with an unobstructed view.
Education We employ nature interpreters with expert knowledge to teach visiting groups about ecosystems, biodiversity and how we can protect the environment. Those who visit leave enriched with a better sense of respect for our earth.
Wellness With over five kilometres of trails, outdoor fitness stations and an array of programs, we strive to engage diverse groups in healthy living. Visitors of all ages and abilities can partake in activities pertaining to their mental and physical well being.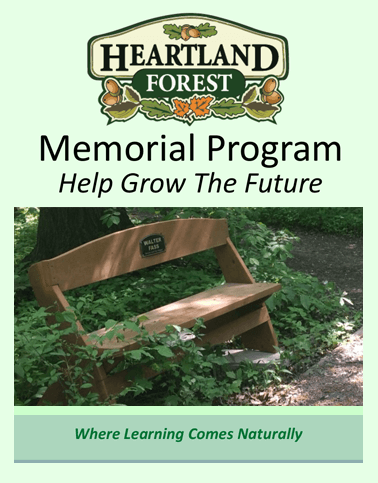 Memorials Options
Testimonials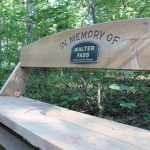 "Dad loved and appreciated the whole idea and concept of Heartland Forest and wanted
to be a part of it and to be remembered in this place. I feel closer to him when I'm here and I think of him sitting on a bench on one of the trails, listening to the birds, watching squirrels and wildlife and hearing children laugh."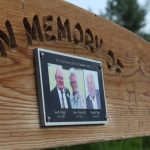 "Everyone's everyday life is always busy. By giving to Heartland and having a memorial it gives you a place to reflect on your loved ones in a peaceful setting. Our family was pleased to direct donations to Heartland Forest."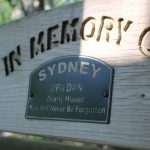 "Knowing that my late sister and grandmother have helped Heartland grow to better my community is a beautiful feeling. I love that their legacy is forever part of such a remarkable organization."
For More Information
(905) 356-7384 ext.110