Our Mission
To ignite curiosity and respect for our natural world through accessible, interactive and educational programs.
Current & Upcoming Events
Nature Facts
The white-tailed deer has 4 stomachs! These deer also mark their territory by rubbing bark off trees.
Many trees along our trails are labeled with their names! Both scientific and common!
Heartland Forest has 4 kinds of maple trees: the black maple, the red maple, the sugar maple, and the freeman's Maple. The maple genus is called Acer! The sugar maple's binomial name (scientific name) is Acer saccharum!
Heartland Forest is home to 10 amphibians, and 4 reptile species! A person who studies reptiles and amphibians are called a herpetologist.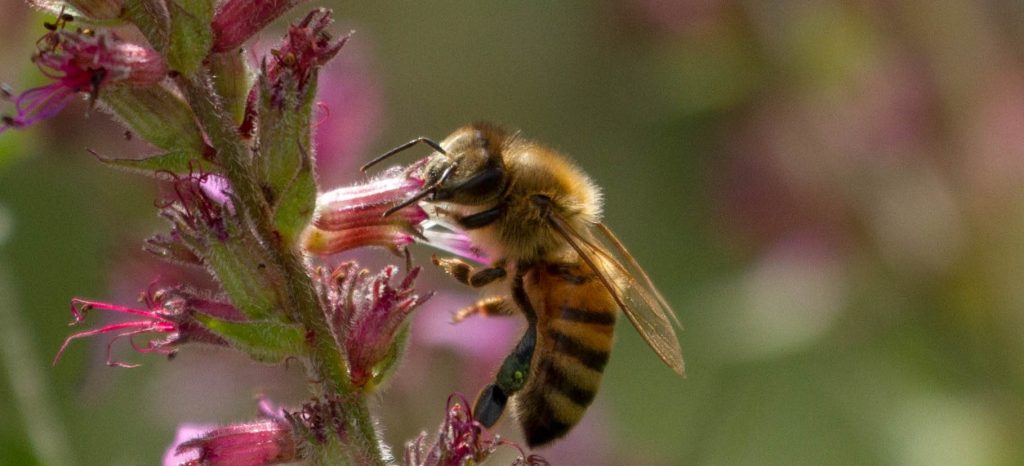 Thank You
to Our Sponsors
Canadian Red Cross
Career Launcher
Community Foundations of Canada
Ontario Power Generation
RBC
TD Friends of the Environment Foundation
United Way Niagara
Ontario