55+ Come Walk with Us! FREE CLASS
Urban Poling, the ACTIVATOR Technique
Tuesdays @ 9:30AM-11:00AM, Heartland Forest Nature Centre
Class will provide an introduction to the poles, warm-up exercises, learning the ACTIVATOR technique, outside walking, and social time to follow in our Café.
Approximate duration is 60 mins, go at your own pace.
Benefits may include improved core strength, posture, balance, improved confidence for walking, reduced impact on hips and knees, and increased endurance!
Poles provided for class. Registration required – limited poles available.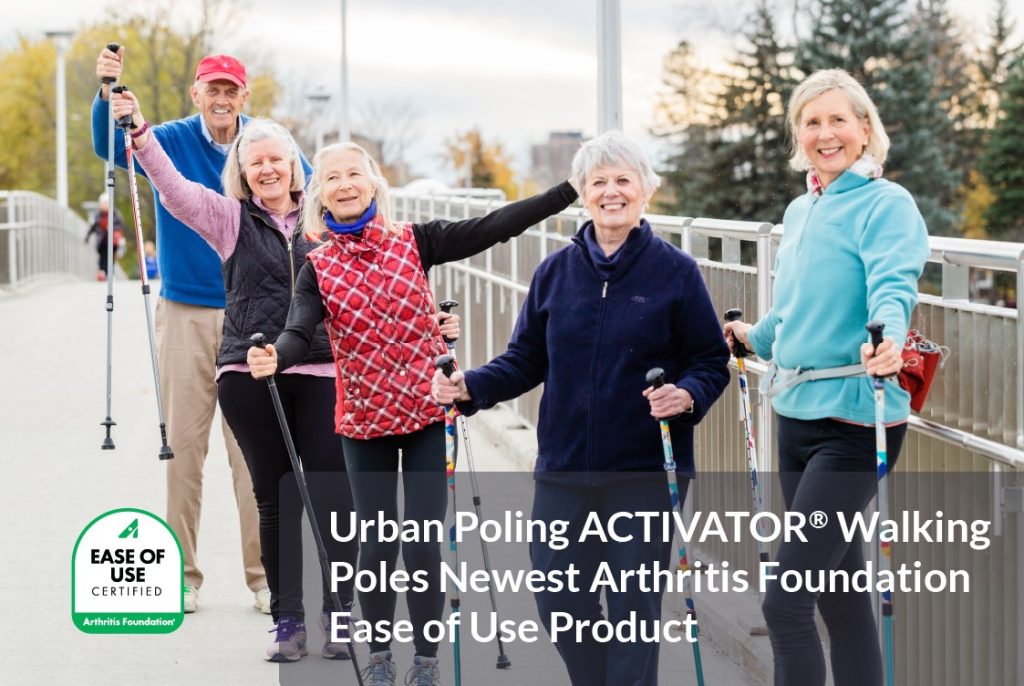 Contact Natasha natasha.rogers@heartlandforest.org
Registration Required – Limited Poles Available
Class is full

Precautions: Consult your health care professional (physician, therapist or other) before using the poles if you currently use a cane, crutches or walker; for training; or any medical condition that affects your balance, stability, ability to grip the handles, vision, depth perception or coordination; or if you are currently recovering from an injury or surgery.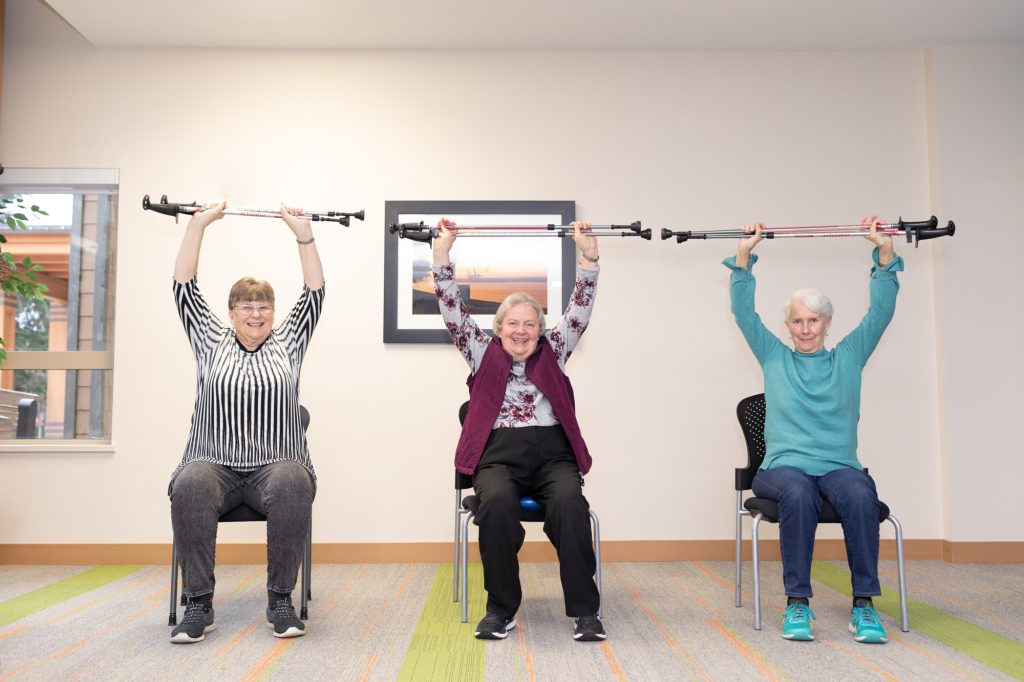 Funded by the Government of Ontario Seniors Community Grant