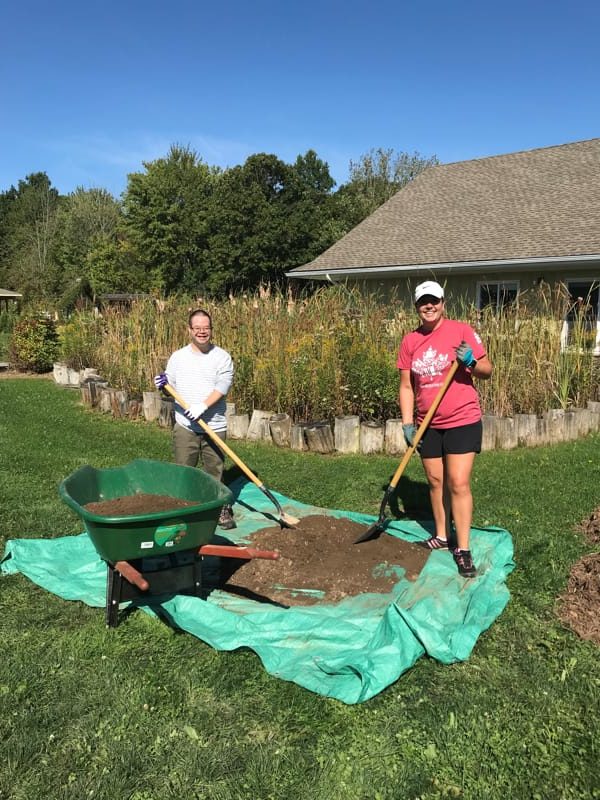 Become a Volunteer
If you are interested in volunteering at Heartland Forest, use our contact form and choose volunteering from the drop down list.
We will be sure to contact you.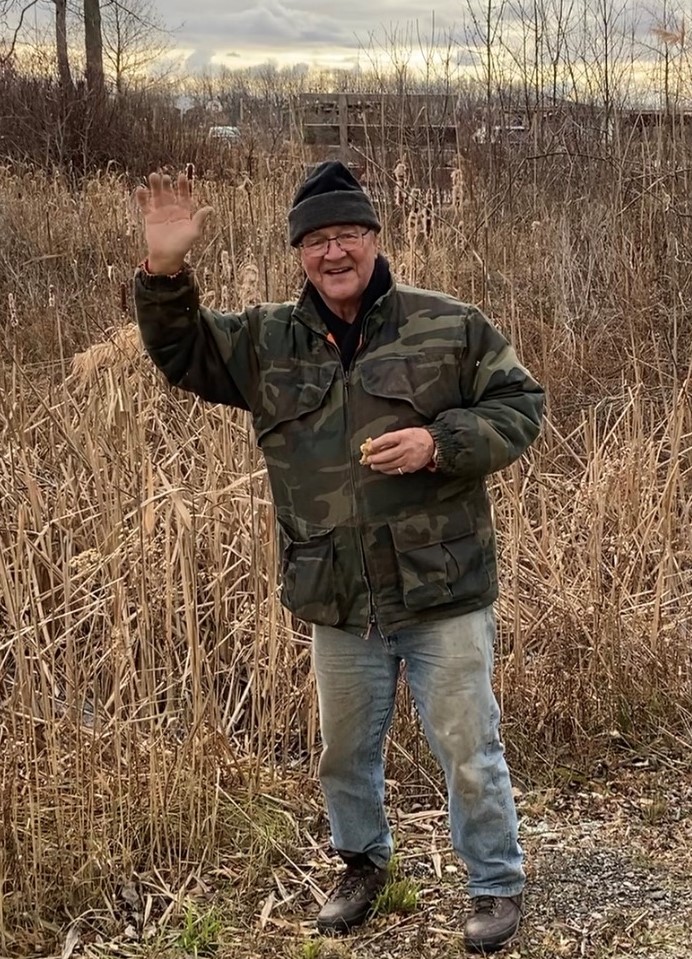 Volunteer of the Month
There's no doubt about it… our incredible volunteers are what make Heartland Forest an inviting, relaxing and beautiful place.
Whether it is planning events, participating on a committee, pulling invasive weeds, planting trees and flowers, stuffing envelopes or assisting in our Forest Discovery programs, they make a difference!