Announcing Two Fantastic Apps
BlindSquare Event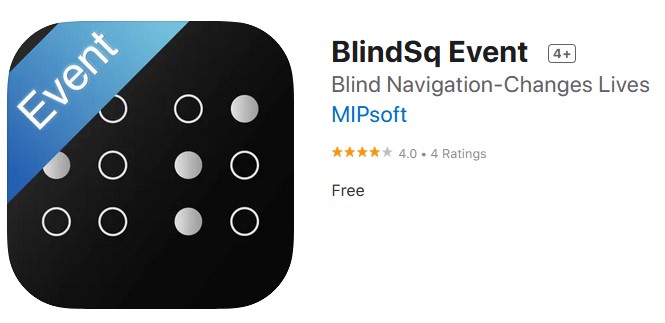 With funding support from the Niagara Community Foundation, Heartland Forest recently partnered with our friends at CNIB to launch BlindSquare Event, a free accessible navigation and wayfinding tool to increase accessibility for those with low vision or blindness.
The BlindSquare app provides free and unexpired access to the EVENT app for all Canadians from coast to coast. This means that within Canada, the app is enabled to provide accessible navigation at no cost to the individual.
You can download BlindSquare Event from the App Store. Google Play coming soon.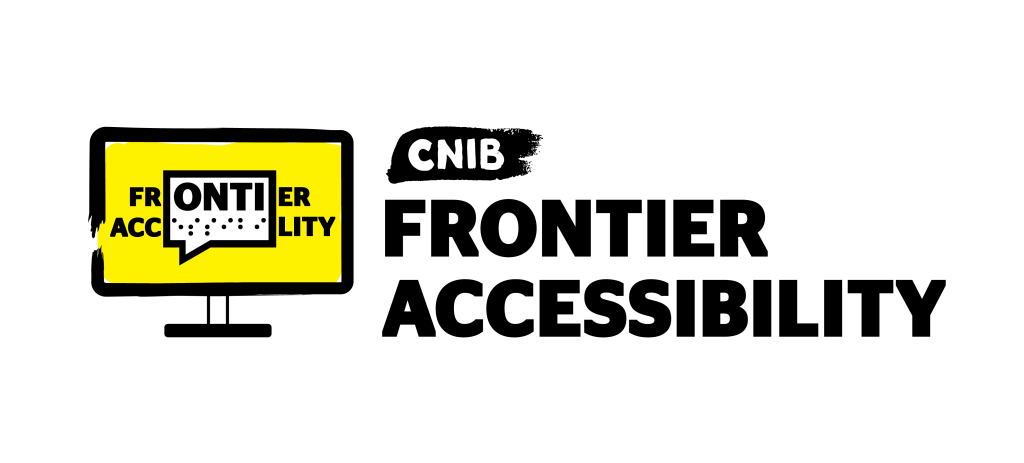 Heartland Trails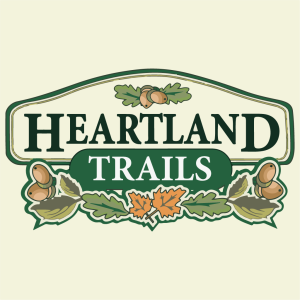 Heartland Forest is featured on Situate, a visitor experience app available on Google Play and the Apple Store. The app features our turtle nesting sites and native bee habitat improvement projects and provides environmental education and public awareness.
Coming soon – tours of Heartland's Discovery Atrium Exhibits!
You can download Heartland Trails from the App Store and on Google Play.
---
Sponsor Acknowledgment
Heartland Forest gratefully acknowledges the financial support of the David S. Howes Fund at the Niagara Community Foundation. The Foundation builds permanently endowed charitable funds and provides grants to eligible charitable organizations in culture, health, education, environment, recreation and social service sectors.