This event is over
Come learn and explore our ponds and learn about water quality. We will be looking to see what lives inside our ponds and learn about benthic invertebrates (water bugs) and what they have to say about Water quality. We will also learn about water filters and how to make our own.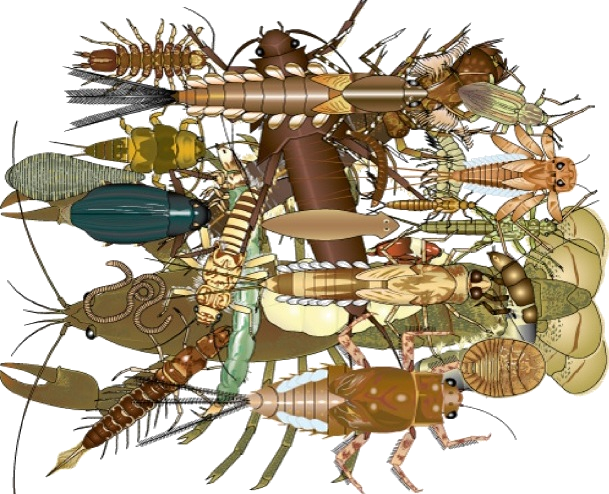 Session 1: Monday August 29
Session 2: Wednesday August 31
Session 3: Thursday September 1
The workshop will start at 2pm and be about 30-40 minutes, open to all ages and abilities.
The Workshop will take place in the Forestview wing. with part of the workshop taking place outside on the patio.