This event is over
Two Events each night!
BUILD A BAT HOUSE – Bats are great at getting rid of mosquitoes, they eat thousands of them a day! If that's not enough bats also pollinate plants when the bees are tucked in for the night. Join us to build bat houses for Heartland Forest.
CITIZEN SCIENCE BAT MONITORING – Eight species of these nocturnal creatures live in Ontario. Seven of them have been sighted at Heartland Forest: the hoary bat, the silver-haired bat, the big brown bat, the tricolored bat, the little brown myotis bat, the northern long-eared myotis and the eastern small-footed myotis. Walk with us through the forest at dusk and use our portable bat monitors to collect data and to hear bats of the forest using echolocation in real time!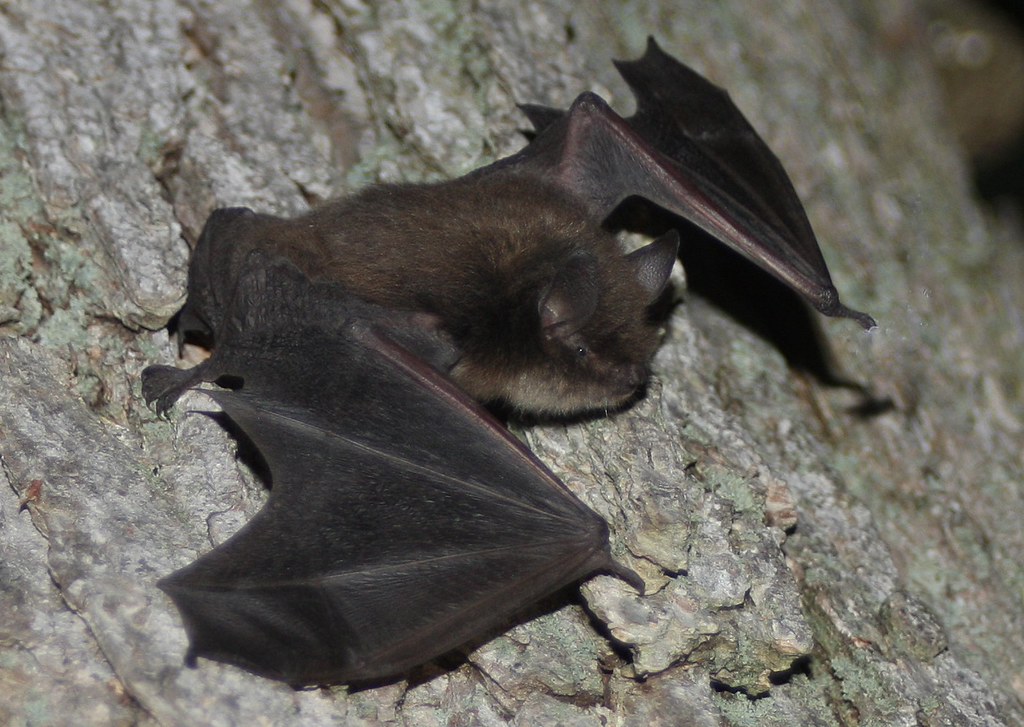 When: May 18th & May 27th
7pm – 8pm build a bat house that will be installed at Heartland Forest – registration for 6 families each to build a box (1 per family)
8pm – 9:30pm learn about Ontario's bat species and go on a bat survey using hand held acoustic monitoring
Where: Meet in the Nature Centre.
Anyone is welcome! Children 17 and under must be accompanied by an adult.
Click the link at the bottom of the page to register.
What to bring: Bug spray and long and light coloured clothing.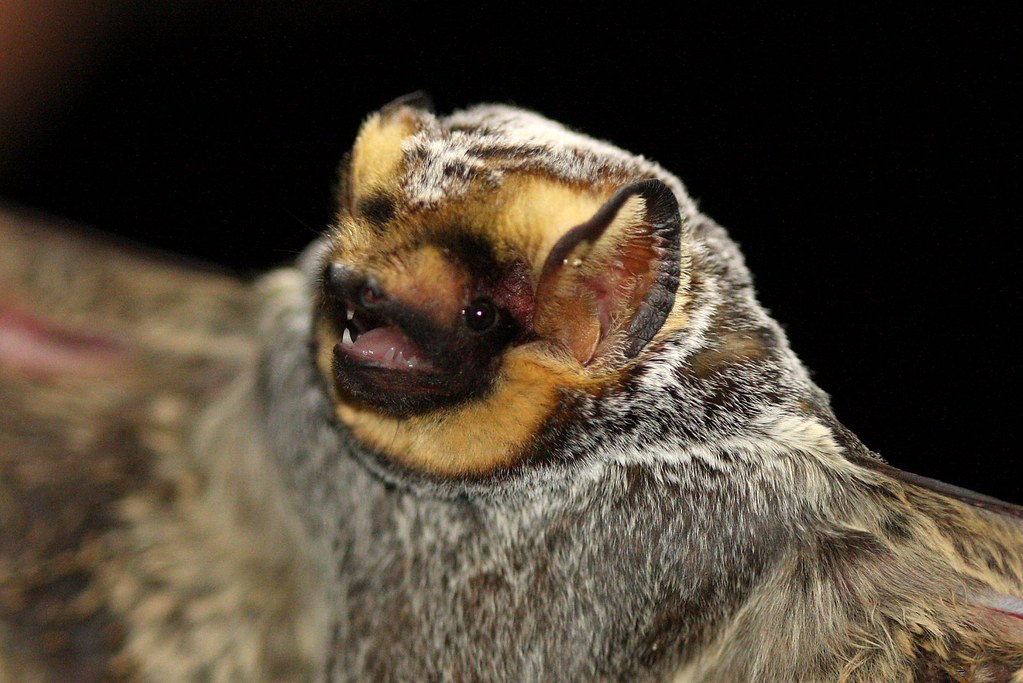 All parties attending the workshop and/or walk who are 18 years of age or older will be required to sign a waiver, one person must be 18 years of age or older and able to sign a waiver on behalf of anyone younger in attendance. The walk is weather dependent, all people registered will be notified of cancellation at least 3 hours prior to the event.
In Partnership With