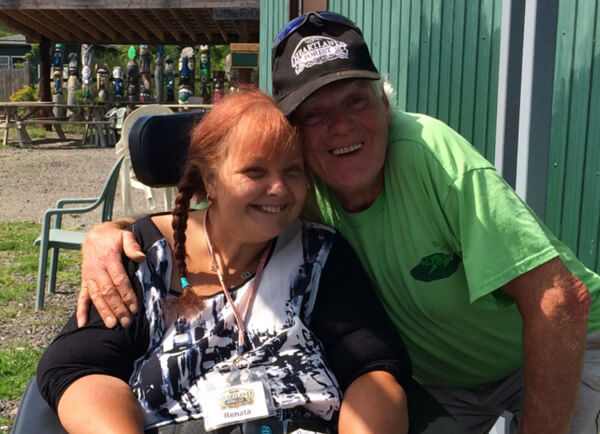 How Donations Help
Click here to find out how your donations are put to use at Heartland Forest.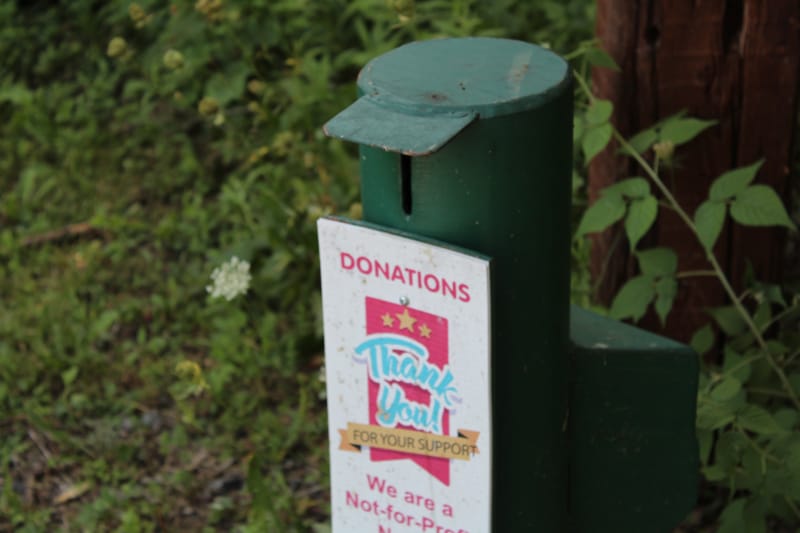 Make a Monetary Donation
Make a monetary donation to help fund environmental education, trail development and maintenance, the work experience program, or for the general operating fund.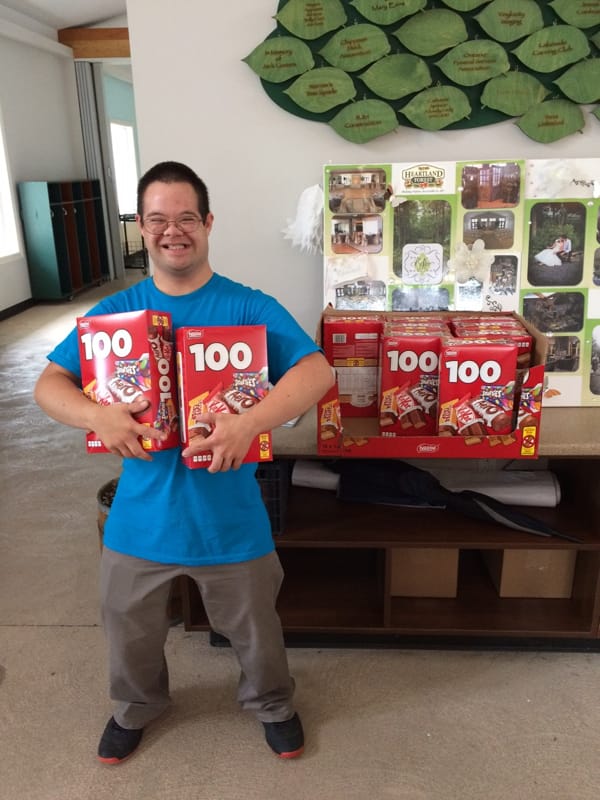 Make a Non-Monetary Donation
There are lots of ways you can help Heartland Forest. Click here to see our wishlist and find out more about making non-monetary donations.